All Levels of Recruitment
Hreshko Consulting Group recruits supply chain professionals who are able to maintain a company's sourcing or improve inventory control procedures at all levels, from the factory to the Global level.
Hreshko Consulting Group's focus includes supply chain, physical distribution, logistics, and transportation. Our expertise is identifying outstanding middle, senior and high-level management personnel for our clients with specific needs in supply chain and manufacturing. In order to provide a full service to our clients, we perform both contingency and retained searches.
The following are some of the industries we serve:
Electronics
Semi Conductors
Electromechanical
Chemicals and Plastics
Medical Devices
Power Generation
Machine Tools
Building Supply
Contract Electronics
Computers & Networks
Mechanical & Hydraulic
Industrial Equipment
Consumer Products
Pharmaceuticals
Automotive
Wireless & Fiber Optics
Advanced Materials
Manufacturing Services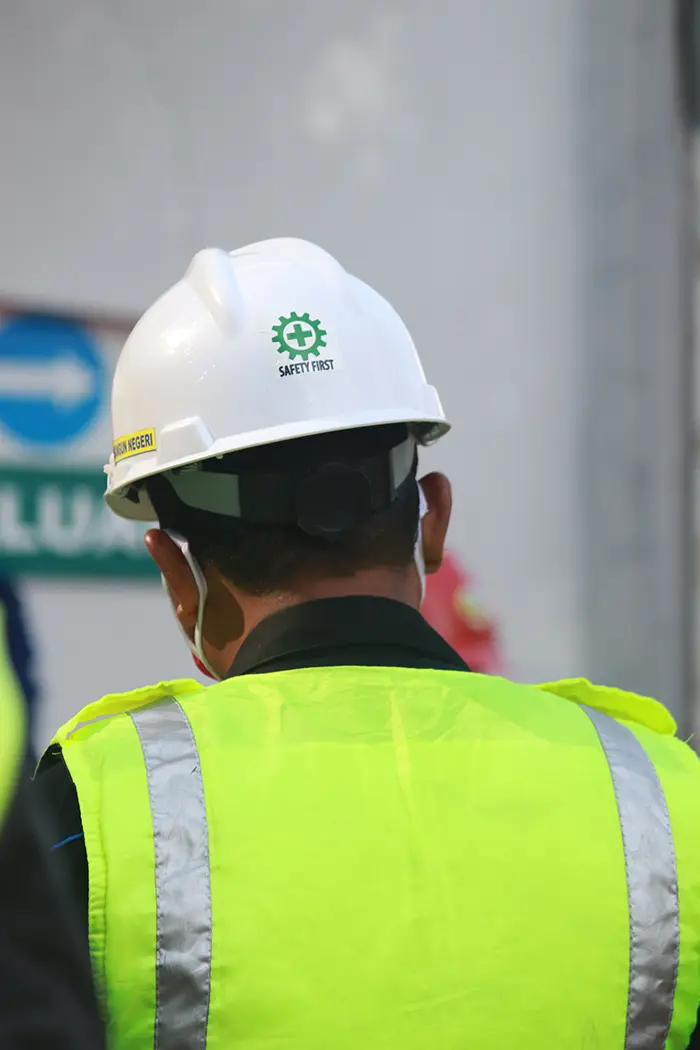 Hreshko Consulting Expertise
Our Supply Chain and Manufacturing recruitment expertise includes, but is not limited to….
Director of Manufacturing
VP Materials Inventory
Purchasing Manager
Controller
Strategic Source Manager
Director of Fulfillment
Director of Loss Prevention
Quality Manager
Maintenance
Chief Procurement Officer
Control Manager
Demand Planner
Sales and Marketing
Distribution Director
Industrial Engineer
Operations Manager
Plant Manager
Transportation Director